284,226 private language teachers Find the best tutors in your city now with TUTOROO.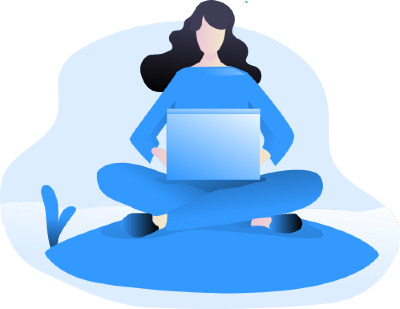 Look for a private tutor
TUTOROO is a marketplace connecting students with qualified tutors nearby. TUTOROO benefits both students and tutors as students can now easily find a great tutor who matches their availability and location for private classes.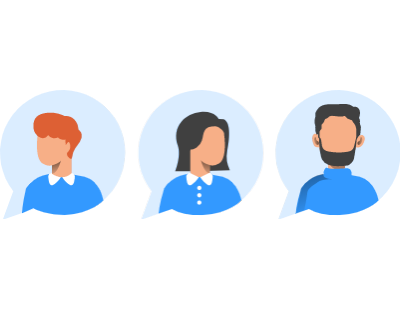 Choose your private tutor
Search for and hire a nearby language tutor now with TUTOROO. Once you've selected the tutor you want to inquire about, we will reply to you on TUTOROO Messenger and introduce you to your preferred private native tutor so you can meet up!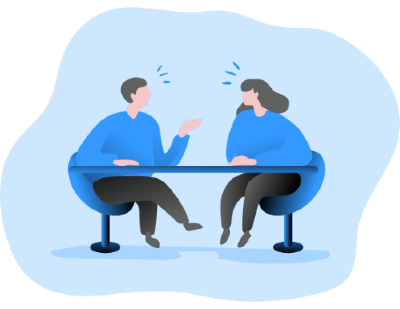 Tutors, start teaching now
With TUTOROO, you choose your hours and the students pay you directly. We keep it simple, fast and free to help you find nearby students who match your availability. TUTOROO has students and teachers in over 150 cities around the world.

"I've studied with a native tutor for two months because I'm traveling this week. These classes helped me a lot! I loved TUTOROO and am already recommending it to my friends."

"Speaking in another language is no longer difficult with the help of a teacher. Getting corrections for your mistakes helps you continue to improve in each lesson."

"I found the perfect tutor for me, I became able to speak in another language and enjoyed meeting new people from other cultures. I've improved my language skills, without traveling abroad!"
TUTOROO Blog
Monday, 24 January 2022
It can be incredibly nerve-wracking and daunting to teach others. However, it would help if you didn't worry - teaching a language will quickly become one of the most gratifying experiences you can ever have.
Friday, 14 January 2022
Travelling to China with no knowledge of the Chinese language can be a daunting task. However, a simple phrase could certainly help you to find your way around, or make purchases from local Chinese merchants. Here are the Top 10 most useful Chinese Phrases to know!
Friday, 31 December 2021
Most people are aware that learning a second language is critical in this day and age. Having the ability to speak two or more languages enhances your résumé as people in many nations are monolingual.
WhatsApp Us Now at:
Singapore +65 9196 4245
Hong Kong, Taipei, Taiwan, Seoul +62 812-1027-9613
Sydney +61 491 095 747
Perth +63 928 638 8408
Melbourne +62 882-9933-4924
Brisbane & Adelaide +61 490 186 995
Abu Dhabi, Dubai & Sharjah +63 997 224 7102
South Africa, Cairo, Nairobi, Dar Es Salam +63 915 656 0152
Manila +63 905 916 2679
London, Moscow +63 961 149 2204
Dublin +63 968 555 4463
Tel Aviv, Doha, Manama, Amman Istanbul, Ankara, Kuwait +62 878 4832 2558
New Zealand +63 915 656 0152
Jakarta +62 895 3319 25939
Paris, Brussels, Canada +63 999 4608 748