333,474 private language teachers Find the best tutors in your city now with TUTOROO.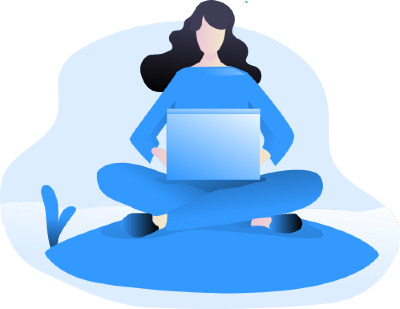 Look for a private tutor
TUTOROO is a marketplace connecting students with qualified tutors nearby. TUTOROO benefits both students and tutors as students can now easily find a great tutor who matches their availability and location for private classes.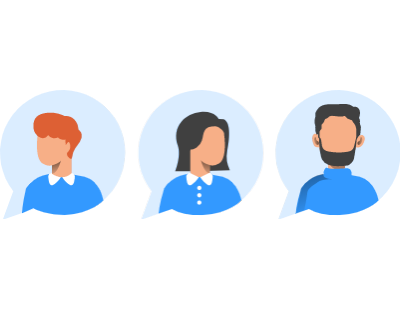 Choose your private tutor
Search for and hire a nearby language tutor now with TUTOROO. Once you've selected the tutor you want to inquire about, we will reply to you on TUTOROO Messenger and introduce you to your preferred private native tutor so you can meet up!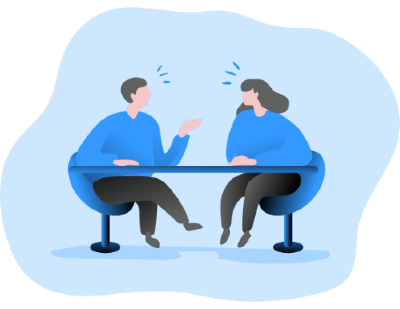 Tutors, start teaching now
With TUTOROO, you choose your hours and the students pay you directly. We keep it simple, fast and free to help you find nearby students who match your availability. TUTOROO has students and teachers in over 160 cities around the world.

"I've studied with a native tutor for two months because I'm traveling this week. These classes helped me a lot! I loved TUTOROO and am already recommending it to my friends."

"Speaking in another language is no longer difficult with the help of a teacher. Getting corrections for your mistakes helps you continue to improve in each lesson."

"I found the perfect tutor for me, I became able to speak in another language and enjoyed meeting new people from other cultures. I've improved my language skills, without traveling abroad!"
TUTOROO Blog
Thursday, 07 December 2023
Empower Your Teaching Journey: Mastering Online English Tutoring with TUTOROO
Wednesday, 06 December 2023
Unlock the Fun in Learning English with TUTOROO: Dive into Interactive Games and Dynamic Lessons for Engaging Language Mastery!
Wednesday, 06 December 2023
Unlocking the World of Language: Exploring the Vital Role of TUTOROO's English Tutors